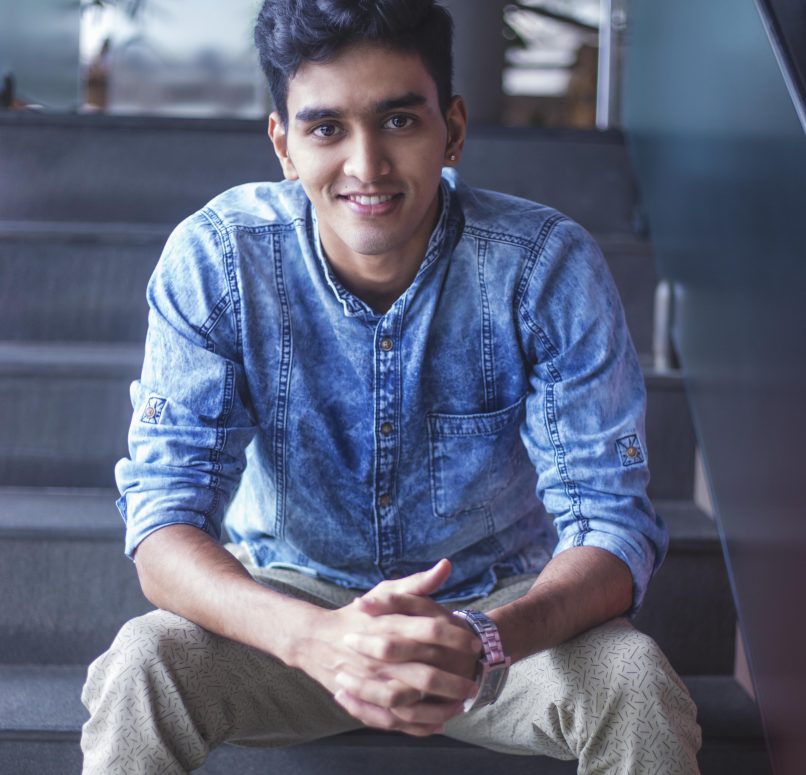 We are
Photographers
The Bless Studios is a freelance photography company situated in Mumbai, India.
We believe in capturing your special moment so you can have the sweetest memory of your loved ones.

With its quality and premium customer service it has gained high reputation among its customer by providing specialized services in Wedding and Candid Photography and other related events.

The Bless Studios offers wide range of services such as traditional photography, candid photography, event photography, cinematography, photoshoot, advertisement etc. as per client's requirements.
Suraj Shetty
Testimonials
"Who goes above and beyond to get that perfectly unique shot"
Well, what can I say? I found Suraj (TBS) to be professional, creative and very entertaining photographer. The lengths he would go to, to get that perfect shot is a rare find and something that should be commended.
It is said that the a good picture is worth a thousand words so correctly presented by the Bless Studio where each and every shoot speaks of zillion of memories it holds. Such details that it shows the bigger picture of each shoot😊
Was the best decision by giving them the opportunity to shoot our special moments. We are very happy with their work.
7,108 total views, 3 views today